#PROPTECH #DIGITAL #MARKETING #CONSULTING #fundraising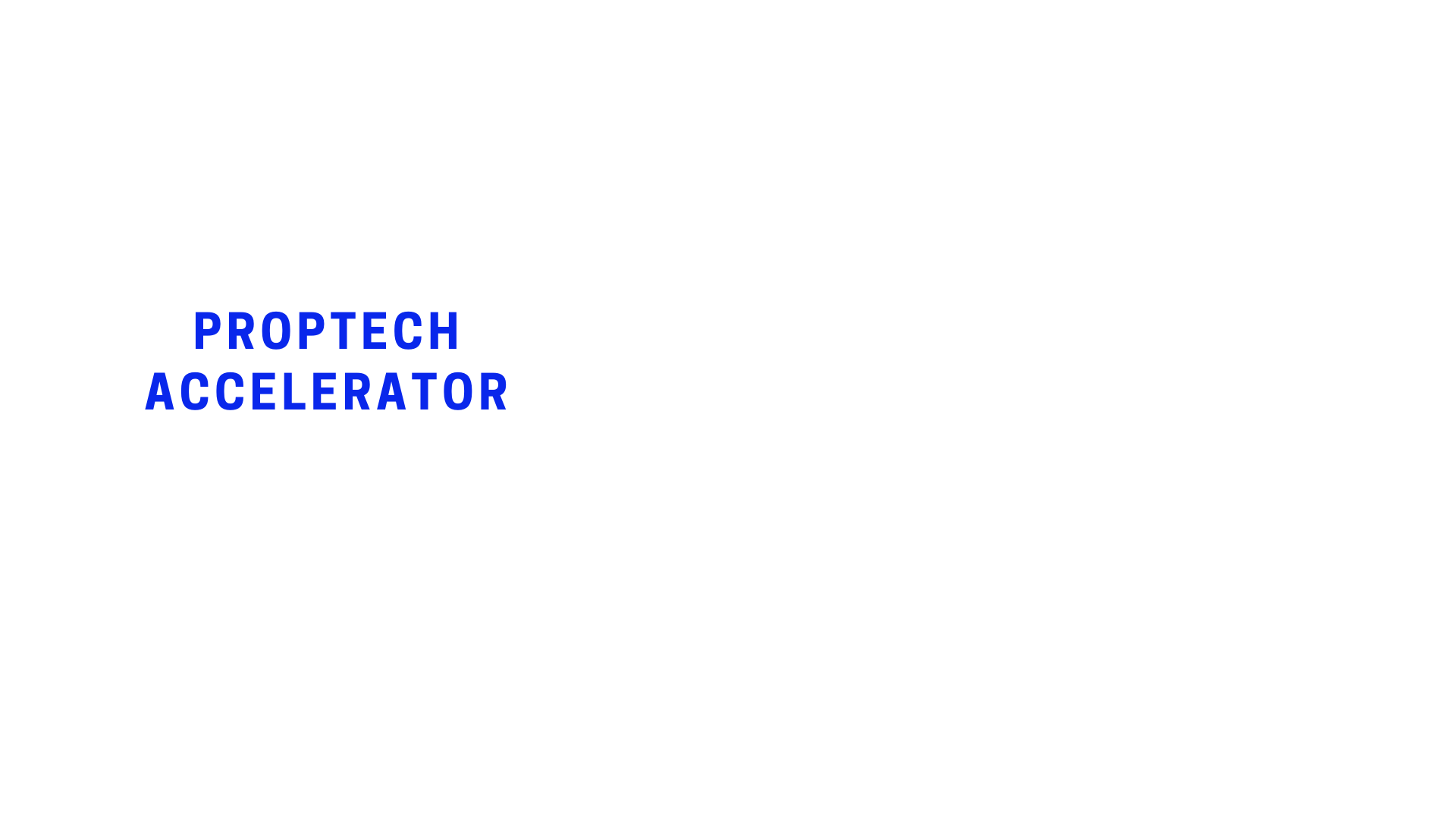 Mentoring
Advisory, coaching, support in the development of your business
Market intelligence
Analysis specific to your business, to help your decision-making in determining your strategy for market penetration or market development.
Consulting
Strategic Review, startup analyzes and emerging innovations
Networking
Linking with French and international real estate industry players, partners or investors
Investment
Early Stage Investment in Startups, Investor Support
Fundraising
Business plan preparation, investment advice and due diligence on M & A deals
Contribute to our study on the financing of french proptech startups
In 2019 we estimate that more than 300 million euros were invested in French PropTech startups. If you have raised funds for your PropTech startup, feel free to complete the study with your data.
Experts in digital transformation for the PropTech industry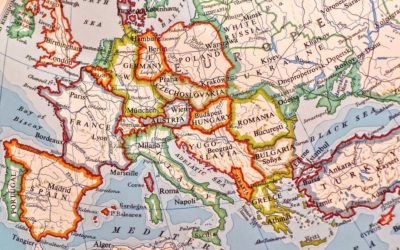 Europe's rental market and the startups willing to become unicorns: the story of a $500 billion market Rental property sites are booming: some startups are on the way to becoming unicorns The rental property site Spotahome got $40 million to fuel its expansion, a few...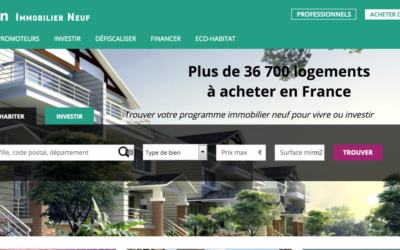 LeBonCoin's real estate strategy: new homes, and direct competition to Airbnb One year ago, LeBonCoin acquired AVendreALouer (see more here). The leading classifieds website LeBonCoin (27 million visitors per month) was acquiring one of its challengers in the property...
I came to know Mr Geoffroy Reiser, during my duties as Head of Product & Business Development at Xrisi Efkeria group, the no1 classifieds company in Greece. (…)
He is always up to date on the business trends and opportunities, by participating in industry organizations and forming strong personal contact networks.
I strongly suggest him as a capable and pleasant individual with a doer attitude, that benefits both his company and its partners as well! Vangelis Antonopoulos
Working with someone as knowledgeable about real estate and the PropTech industry as Geoffroy was inspiring and energizing. Karl Jorgen Stotvig Aanonsen
Jérôme est un vrai professionnel qui sait délivrer dans les temps des prestations correspondant aux attentes de ses clients, souvent exigeants. Il est ouvert et sait penser « out of the box », avec une approche conseil. Il a de plus su tisser avec nous une réelle relation de confiance en étant toujours très franc et honnête. Hugues de Vallavieille
Nous travaillons avec Property Business Accelerator pour nous aider à développer en France et à l'étranger la verticale immobilière de Meero. C'est une grande satisfaction de travailler avec des professionnels qui connaissent parfaitement le marché et ses acteurs. Une équipe efficace et très sympathique ! Julien Rebaud
J'ai eu un grand plaisir à travailler avec Jérôme, tant dans son activité avec Gercop Digital, que dans son rôle de responsable grand compte chez Immofacile.
Sa vision stratégique dans chacune de ses positions lui a permis de nous apporter des conseils avisés. Son organisation et sa communication ont toujours été un gage d'un échange fluide dans nos projets communs et l'assurance d'aboutir.
Ça serai un plaisir de partager à nouveau des projets communs. Benjamin Perrin
LET'S MEET!

Get in touch with us