Europe's rental market and the startups willing to become unicorns: the story of a $500 billion market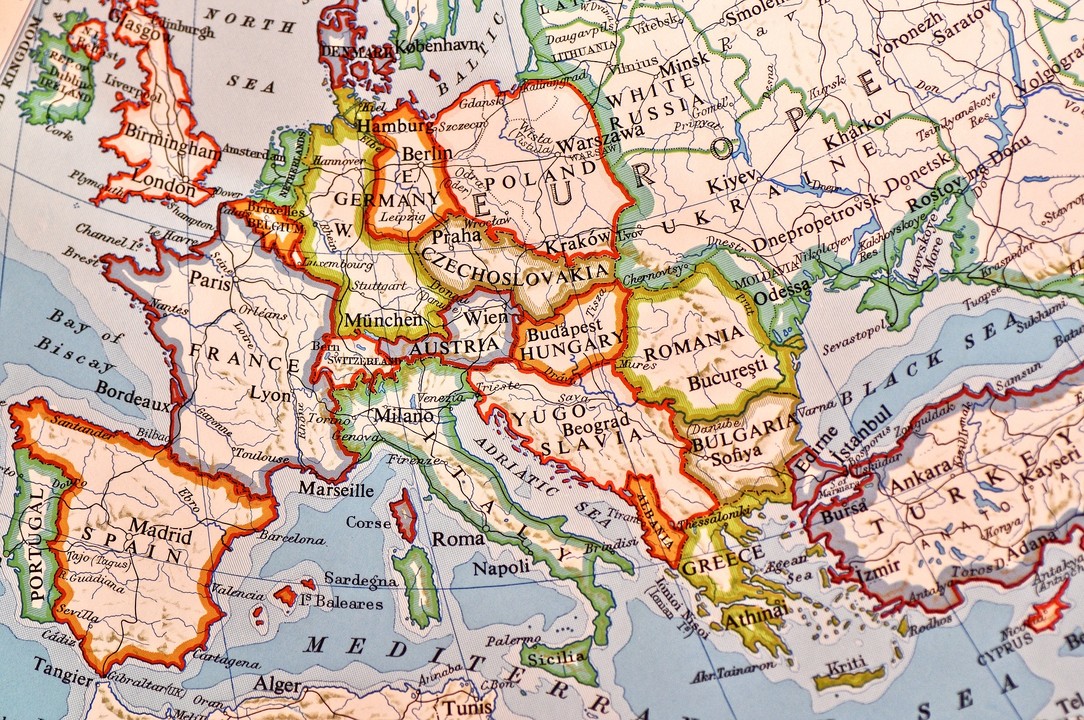 Rental property sites are booming: some startups are on the way to becoming unicorns
The rental property site Spotahome got $40 million to fuel its expansion, a few months ago. As Mood Rowghani from Kleiner Perkins (lead investor) said: « Europe's rental property market is worth an estimated $500 billion annually« .
Yet they're not the first rental property website to raise money. In 2015, UniPlaces had raised $24 million, in a fundraising led by Atomico.
Behind these two leaders, many other companies are also investing in this promising space: HousingAnywhere, BeRoomers, to name a few.
What's more, the big players are coming: Facebook is opening the rentals on Facebook Marketplace, and many people use Airbnb to book medium-term rentals.
How are property portals taking care of mid-term rentals and flat sharing? Strong differences in Europe
Mid-term rentals as well as flat sharing are two fast growing markets. Therefore, for the leading real estate websites, it is crucial to decide whether or not they want to position themselves as leaders on these markets.
Indeed, traditionally property portals are strong on « for sale » and on long-term rentals. Not necessarily on mid-term rentals or flat sharing, that can be considered as niches.
Fotocasa.es and Idealista.com (the two leading property portals in Spain) have a button called « Share » (Compartir) that is very visible. Their sections for flatsharing are very powerful. Their homepages show 3 main categories: Buy (« comprar »), Rent (« alquiler »), and Share (« compartir »). And a 4th one for Fotocasa, which is Seasonal Renting (« vacacional »).
However in France, the 3 main categories are absolutely not the same! SeLoger.com shows Rent (« louer »), Buy (« acheter ») and Property Valuation (« Estimer »).
Same in Italy, where Immobiliare.it does not have any button to access rooms for rent from the homepage.
Why is the rental market a good market for property portals?
Property portals are becoming marketplaces facilitating many services: bank loans, property valuation, insurances, among others. They are getting stronger and stronger at servicing their visitors for two segments: for sale properties, and long-term rentals.
However for mid-term rentals and flat sharing, bookings and payments are essential. And property portals don't have those functionalities yet. By not capturing this market, property portals are letting go of a growing segment of the real estate market.
Therefore, what is at stake for the property portals is to capture a percentage of this $500 billion market that Kleiner Perkins has identified.
What are the property portals doing to resist the new competitors taking market shares?
LeBonCoin (#1 classifieds in France) is launching payments, which is simply inevitable if they don't want to be eaten alive by Airbnb, SpotaHome, and all the rental platforms that are already doing that.
Naturally, all these companies (SpotaHome, UniPlaces, HousingAnywhere etc.) are currently publishing on the property portals. However, is Airbnb still publishing its listings on general classifieds or property portals to attract visitors? No they are not.
Will the companies focused on mid-term and long-term rentals still publish their listings on the property portals and general classifieds once they rank better on Google? We can doubt it, given Airbnb's precedent.
Finally, this quick analysis could indicate that property portals have one decision to take: either they let go of this $500 billion market (and focus on « for sale » properties and long-term rentals), or they implement payments and bookings as soon as possible on their platforms.
Whether you agree or disagree, feel free to send me a message to share your opinion! I'll be happy to debate about innovation & real estate. Otherwise, feel free to consult some other articles by clicking here.
Just for a drink or to call on our skills, write us a little message …